It's that time of year. We all know it's coming, but yet it sneaks up on us every time! Here are a few of my favorite quick knit and crochet projects. They are all fast projects that are fun to make and wear!
arika cowl
Arika Cowl,
by Jane Richmond
.
This one skein cowl is fast and fun to knit and absolutely effortless to wear. Using just one skein of Hikoo Kenzington, it pairs beautifully with a denim top and looks just as fabulous worn over a tank in the summer making it a very versatile accessory for year-round wear. It is an ideal gift knit or instant gratification knit for yourself! The pattern and yarn are available at Stash!
kingsley hat
Kingsley Hat
The Kingsley is a great unisex hat pattern with sizing for either a more traditional fitted look, or a more relaxed slouchy fit.
Our hat was knit using the newest yarn in the Manos line up, Gloria, which is an amazing worsted weight, machine-washable, super soft yarn available in gorgeous colors. What more is there to want? The pattern and are are

available

at Stash!
audrey boots
Audrey Boots
by designer Mamachee. These super comfy slipper boots are sure to become a staple for anyone on your list! Grab your favorite bulky yarn and big hooks. I bet you can't make just one pair! The pattern and yarn are available at Stash!
dewey decimal cowl
Dewey Decimal Cowl
by designer Heather Walpole of Ewe Ewe Yarns. Crochet in a Stash favorite, Wool Worsted, this cowl will keep you warm and stylish while you are reading your favorite book or making your next handmade project! Did you notice the Granny Square pattern? Granny squares are my favorite! The yarn is available at Stash, the pattern is free on Ravelry or on the
Ewe Ewe web site
!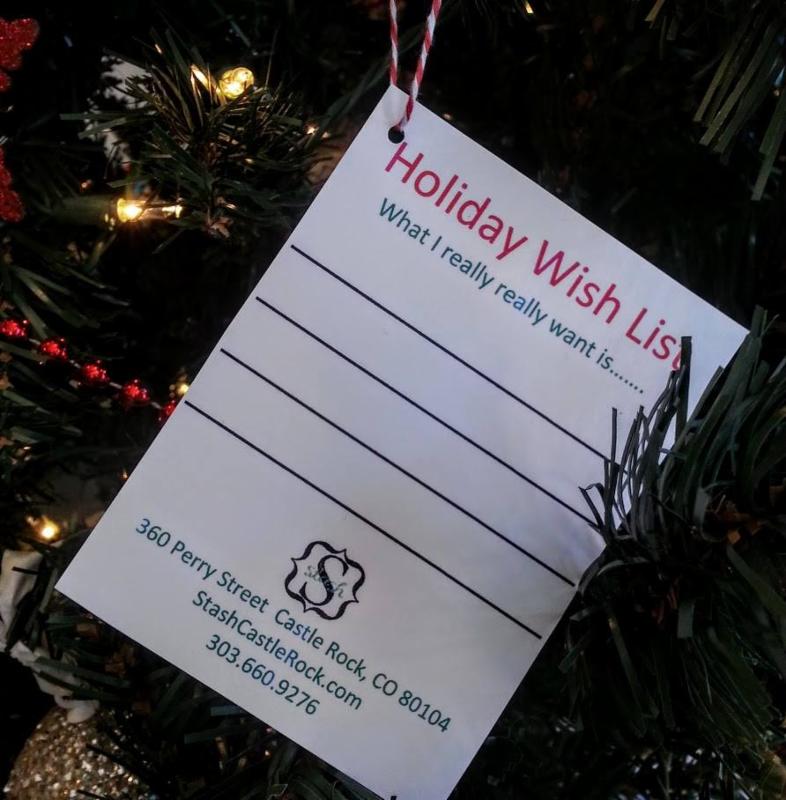 Don't forget about yourself! Stop by Stash and fill out a "Wish List" so you can get what you really, really want! Your friends and family can then bring the list to Stash and we will help them shop for the perfect gift, like that yarn you've been lusting after, a new set of needles, or a blocking kit so all your projects will be perfectly finished.